One thing about caravanning that is often debatable is whether you should start by renting a caravan before you buy one. There are many benefits to both of these options, so it can be difficult for first-time caravanners to decide which option to go for. Before you pick which route to go down, it's important to understand what exactly you want from your caravan. Are you a first-time caravanner who is just testing out the water? Or have you tried caravanning before and are now ready to commit to a caravan but are unsure of which model and layout to go for? These are all things that need to be considered before you make your choice.
Renting and buying both have their own set of advantages and disadvantages. The one you decide to opt for should be based on your own specific needs. If you rent a caravan, it allows you to have a feel for caravanning before you decide to purchase one. On the other hand, renting a caravan is quite expensive, and if you're thinking of buying a caravan, then the money used to hire a caravan could go towards buying one instead. In this blog post, I will look into these two options in more detail and find out what experienced caravanners think about renting vs buying a caravan.
The following will be discussed in this blog post:
Renting a caravan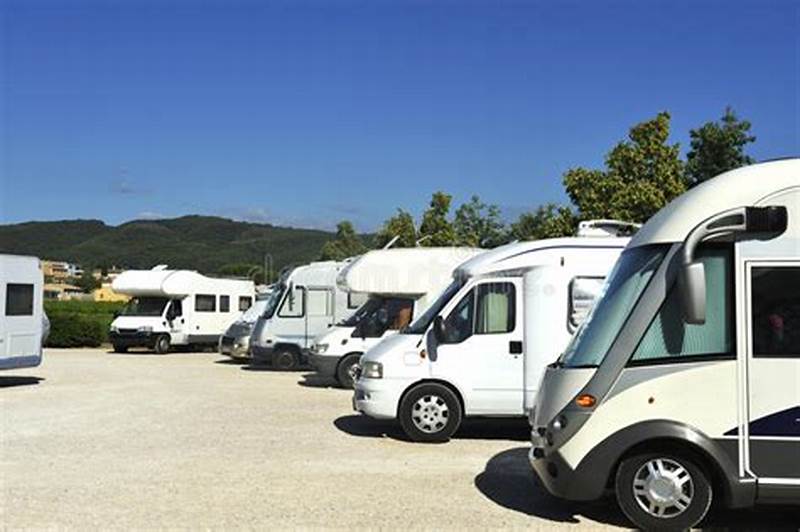 There are plenty of reasons why people decide to hire a caravan rather than buy one of their own. The most common reason is that they are first-time caravanners and are unsure if caravanning is really something they could develop an interest in. By renting a caravan, they can go and experience the joys of caravanning first hand and then decide if it is something they'll enjoy. It may also be that they are confident they will enjoy caravanning but are unsure of what kind of layout will best suit their needs. Renting will allow them to try out a specific layout and decide, based on their own first-hand experience, what aspect of the layout worked well for them and what aspects may need changing.
Another time that renting may be a great option for you is if you already own a caravan; however, you are unable to use it for some reason. For example, if it is being repaired. You might want to have a backup caravan to use for your family holiday during the summer. Renting is an excellent option during this time as it allows you to continue with your travelling plans despite your own caravan being unavailable.
Pros and cons
Pros
Cons
– Perfect for last minutes plans
– Allows you to test out layouts
– No consequences if you find you don't enjoy it
– Great for first-time buyers who want to form an opinion on caravanning for themselves
– Is very expensive
– Can be difficult to find somewhere you hire a caravan from as there are not a lot of places you can hire a touring caravan from (there are plenty for static caravans, though)
I asked online forum users on Caravan Talk what they thought of hiring a caravan as opposed to buying one. The responses I got on this post all seemed to agree that renting is usually an option that first-time caravanners tend to go for as it offers them the experience while not requiring them to commit to a caravan. User 'KnausCol' explains:
"Even if you end up liking caravanning, it can still take a while to find the right van. We knew we liked the holiday style having hired RVs abroad several times before buying our first caravan. We dipped our toes in the water with a second-hand single axle with a makeup sofa bed. Soon tired of the sleeping arrangement so moved on to a second-hand twin axle with a fixed bed. It was much better, and we enjoyed it for years accumulating thoughts of what would make it even better (different lounge layout, twin beds not double) before eventually, in retirement splashing out on our new current twin axle. Hire if you can but research thoroughly and think carefully about what you need and what will work best for you before buying."
Buying a caravan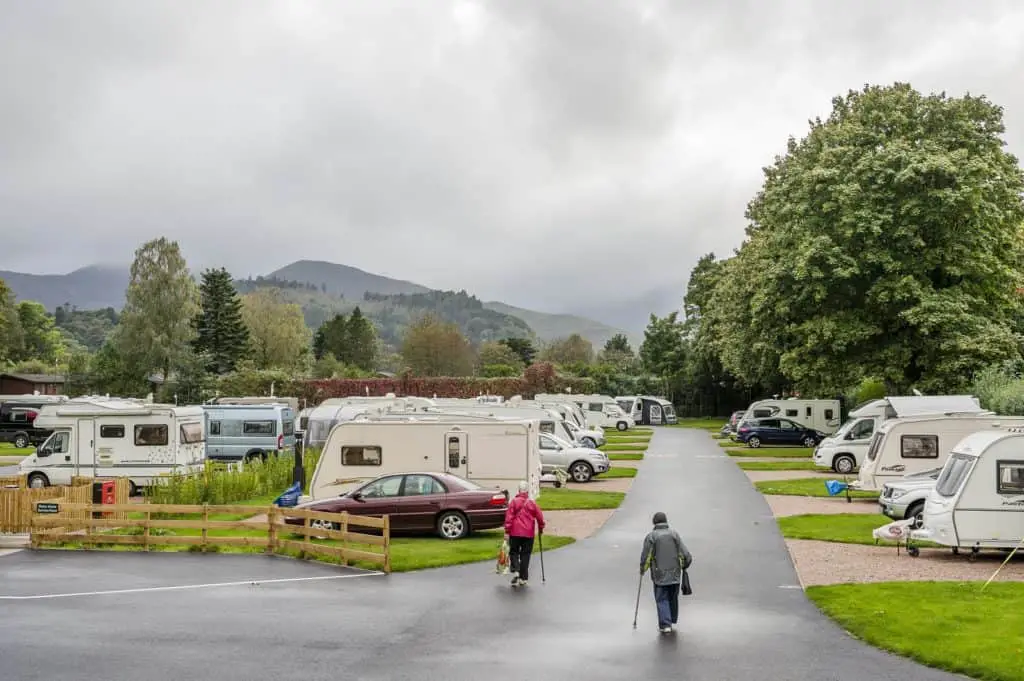 Owning a caravan is something that most people who enjoy caravanning want. Buying and the cost of running and maintaining a caravan are usually factors that draw people away from buying one. However, there are countless benefits of having your own caravan instead of hiring one every time you want to use one. Having a caravan of your own means you can pack up and take off on an adventure whenever you feel like it. It allows you the freedom to do whatever you like with your caravan, such as installing new features and personalising it to match your needs.
Despite all these benefits, the price is usually the biggest factor that makes people decide against it. However, there are plenty of affordable ways to purchase your own caravan. You can always find a used caravan that is in good condition. Buying a small used caravan will allow you to experience caravanning if you are a first-time user, and you can sell it when you decide you want to upgrade or if you decide that caravanning is not for you.
Pros and cons
Pros
Cons
– Flexibility to visit different locations
– Ability to go on low-cost holidays anytime
– Freedom to customise and upgrade
– The caravan is entirely your own
– Not always suitable if you're unsure about what layout will work for you
– If you decide against caravanning, it may be a hassle for you to sell it
I asked online forum users on Practical Caravan what they thought of buying a caravan as opposed to hiring one. Some of the responses I got on this post explained how hiring wasn't a good choice as it was costly and that money could be used to buy a good-quality caravan instead. User 'Buckman' said:
"Hiring a touring caravan may be difficult and also very expensive. Buy a low-cost damp free caravan to start with to see if you like camping. You can then trade it in to upgrade to something more suitable or sell it and do something else."
Conclusion
After hearing from different caravan users on the two different forums, it seems that people are split between renting and buying a caravan. All of these arguments are valid, which makes this debate such a difficult one to hold a solid option on. From these opinions, it seems that the choice comes down to the individual and their experience with caravanning. If you have never used a caravan before and have no clue what type of caravan layout you will need, it may be that renting is the best option for you. Even though it is pretty expensive to do this, it will allow you to explore your likes and dislikes to make a better decision about buying a caravan.
On the other hand, if you have the experience, you know what kind of caravan you need, but the only thing holding you back from buying a caravan is the price. Then you can always consider buying a second-hand caravan. Especially if you hire a caravan quite often as the cost of hiring is very high, and in the long run, buying your own would be the more cost affection option.